Foot Traffic People Counters

U-Count: Real Time

Foot Traffic  People  Counters and Data for Retail Stores and Restaurants



Our Foot Traffic People Counters are a simple and cost-effective IoT solution that provides retail store owners with real time data on visitors for each location. With store traffic analytics, you can determine sales conversion rate, optimal staff level, and promotional efficacy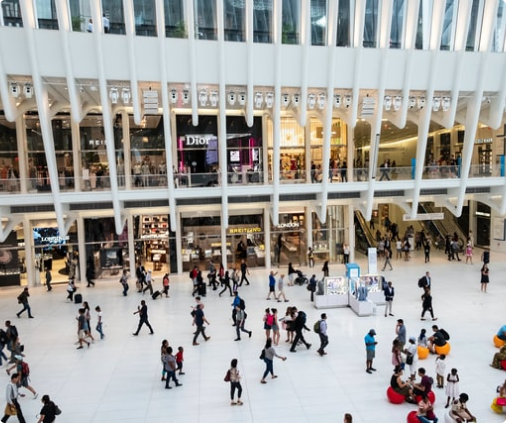 People counter
The Foot Traffic People Counter is a simple and cost-effective IoT solution that provides chain store owners with real time data on visitors to each location. With store traffic analytics, you can determine sales conversion rate, optimal staff level, and promotional efficacy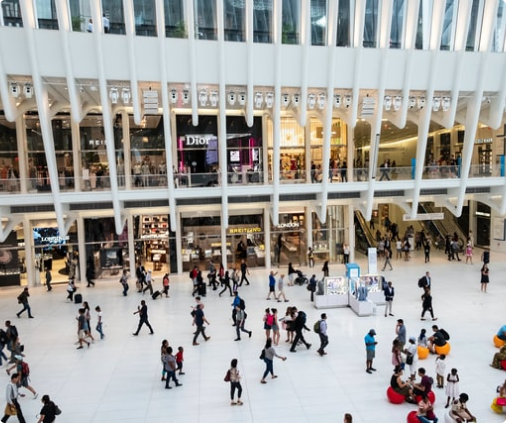 Increase sales conversion and optimize your staff by tracking real-time foot traffic data
There are several types of people counters, ranging from manual "clicker" counters (usually operated by doormen or private security agents) and infrared or heat sensors, to traffic counters based on IP cameras or WIFI signals.
However, our patented people counting technology is based on cloud based artificial intelligence, IoT and computer vision, being able to deliver what you really need: reliable people traffic data, in real time and at a low cost.
The simplest way to get store foot traffic data

Centralized
The traffic counters' central panel allows you  to track and compare real time foot traffic in each of your retail stores or entrances as needed.

Historical Foot Traffic Data

Our system saves a year of information, allowing you to compare the current foot traffic data against the same day of the previous week, the same date of the previous month or even see the trend of the year.

Resilient
Our equipment is designed to operate  under variable heat conditions, and with irregular supply of electric power or Internet Access.

Verifiable
Our smart people traffic technology identifies trends and detects unusual traffic levels, allowing for traffic verification when data is out of range.

Technical service
If you have any questions regarding people traffic in your store, restaurant or shopping center, our support staff is always ready to respond.

Low cost
Our company can offer people traffic counting for commercial premises at very affordable prices, allowing our clients to count multiple access points in their store network without going over budget.
Importance of foot traffic people counters for retail and hospitality
Measuring foot traffic data is one of the most objective ways to improve business results and reduce unefficient expenses. These are the main benefits of people traffic analytics:
Sales Effectiveness: Real time retail traffic data when compared to actual sales provides valuable insights in regards to your sales team.
Site Location and Cost Evaluation: Shopping malls and other real estate pricing is generally based on location. However, foot traffic tracking provides information that allows retailers to buy or rent reatil spece based on actual traffic, changing the paradigmatic formula from "price per square foot" to "price per thousand visitors".
Retail Workforce Optimization: Getting to know foot traffic historical data helps retailers prepare for high and low traffic, hiring reatil staff members when and where they are needed the most.
Smart Space Design: Our retail foot traffic counters integrate with our in-store background music and digital signage solutions, allowing for custom music or promotions to be displayed depending on actual, real time foot traffic.