People counter

U-Count: Real Time

Foot Traffic Data for Chain Stores and Restaurants



The Foot Traffic People Counter is a simple and cost-effective IoT solution that provides chain store owners with real time data on visitors to each location. With store traffic analytics, you can determine sales conversion rate, optimal staff level, and promotional efficacy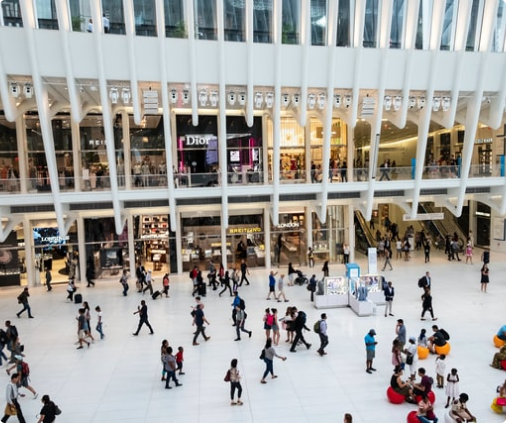 People counter
The Foot Traffic People Counter is a simple and cost-effective IoT solution that provides chain store owners with real time data on visitors to each location. With store traffic analytics, you can determine sales conversion rate, optimal staff level, and promotional efficacy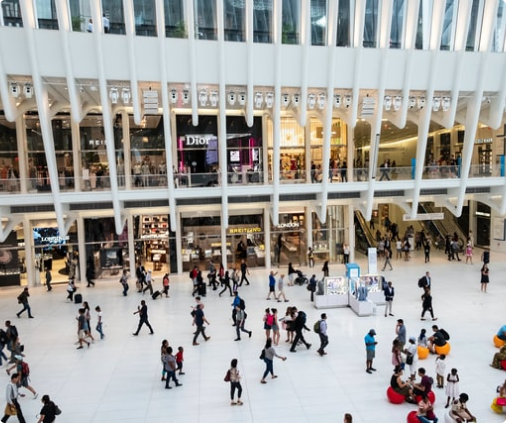 Increase sales conversion and optimize your staff by tracking real-time traffic data
There are several types of people counters, ranging from manual "clicker" counters (usually operated by doormen or private security agents) and infrared or heat sensors, to counters based on IP cameras or WIFI signals.
However, our patented people counting technology is based on cloud based artificial intelligence, IoT and computer vision, being able to deliver what you really need: reliable people traffic data, in real time and at a low cost.
The simplest way to get store traffic analytics

Centralized
From its central panel you will be able to know the traffic in each of your stores or entrances, being able to compare one with another as you wish.

Historical data

Our system saves a year of information, allowing you to compare the current data against the same day of the previous week, the same date of the previous month or even see the trend of the year.

Resilient
Our equipment is designed to resist in places with high traffic of people, under variable heat conditions and with irregular supply of electricity and Internet.

Verifiable
Our smart people traffic technology identifies trends and detects unusual traffic levels, allowing for traffic verification when data is out of range.

Technical service
If you have any questions regarding people traffic in your store, restaurant or shopping center, our support staff is always ready to respond.

Low cost
Our company can offer people traffic counting for commercial premises at very affordable prices, allowing our clients to count multiple access points in their store network without going over budget.